Skip Main Content

Make A Difference. 
Choose Colorado Springs.
Contact us about how you could become part of our growing practice
Join an established practice with a great reputation and help improve the health of patients in our communities in beautiful Colorado Springs. Matthews-Vu Medical Group seeks compassionate healthcare providers to join our patient care team. To apply, please send your CV to Michelle Perea at mperea@mvmgadmin.com
Michelle Perea
4190 E. Woodmen Road, Suite 100,
Colorado Springs, CO 80920
Phone: (719) 632-4455
Fax: (719) 633-4613
---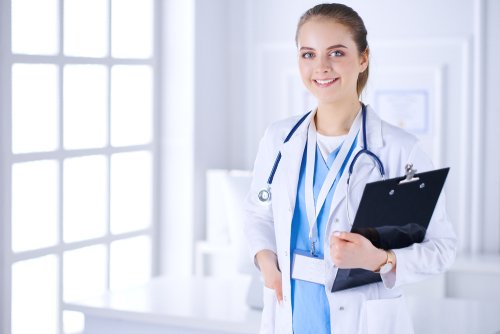 Provider Opportunities
Matthews-Vu Medical Group is an outpatient, multi-specialty group located in beautiful Colorado Springs. We are a privately owned patient-centered healthcare practice. We seek compassionate providers to join our care team. We offer competitive salaries and an extensive benefits package.
Colorado Springs is a friendly community, located at the base of Pikes Peak. Colorado Springs is the second-largest city in Colorado and has been rated one of the top cities to live in; with hiking and biking trails and mountains to climb. Colorado Springs is home to the Olympic Training Center, Pikes Peak, and the United States Air Force Academy.  
Opportunities:
Family and Internal Medicine Physicians
Nurse Practitioners and Physician Assistants in primary and specialty care
Behavioral Health Social Workers, Counselors and Therapists