Skip Main Content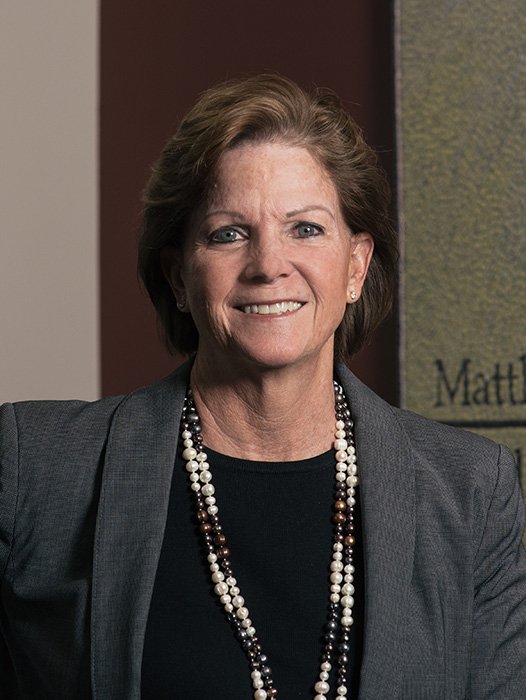 Deborah L. Chandler, MBA, CMPE
Chief Executive Officer
With more than 28 years of experience in multi-specialty group management and administration, Debbie brings a wealth of knowledge to Matthews-Vu Medical Group, including the ability to effectively grow a multispecialty group practice and establish focus, tools and discipline to transition an organization into a high performing medical group.
In her most recent role as President and CEO of UCHealth Medical Group, Debbie successfully grew and transformed an employed medical group of 640 providers spread across the Front Range of Colorado.  The group is part of a large integrated delivery system and interfaces closely with CU Medicine, the system's large independent academic medical group. At a system level, she participated in the development of a clinically integrated network, Patient Line (centralized physician call and scheduling management) and optimizing referral management and retention.
Prior to UCHealth, Debbie was the Executive Vice President and CEO of Colorado Springs Health Partners, P.C., (CSHP) the largest multi-specialty, physician-owned practice in Colorado. In this role, she introduced automated and patient-centered workflows to advance patient care and productivity.  Under her leadership, the practice achieved Level III NCQA Patient Centered Medical Home certification, was selected for the CMMI Comprehensive Primary Care Initiative pilot and was a key provider participant in the Central Colorado Community Care Medicaid RCCO project.
Debbie is a native Floridian, and acquired much of her experience as the CEO for Anchor Health Centers in southwest Florida where she spent over ten years before joining CSHP.  Debbie is a certified medical practice executive with the Medical Group Management Association (MGMA), earned her Bachelor's Degree from the University of South Florida and MBA from Rollins' Crummer Graduate School of Business.  She began her career on the clinical side as a certified cardiac nuclear medicine technologist.
Debbie has been invited to present numerous times on health care reform and innovative care transformation related topics and strives to serve as a resource for her colleagues and the medical community at large.  She is currently an AMGA Foundation board member and founding Trustee of the Colorado Springs Health Foundation.  Debbie maintains an extremely active presence in the Pikes Peak Region through volunteer work with Inside Out Youth Services, and active board participation with the Colorado Springs Health Foundation, Colorado Women's Foundation and Ent Credit Union.  She recently joined the Peak Vista Foundation Board.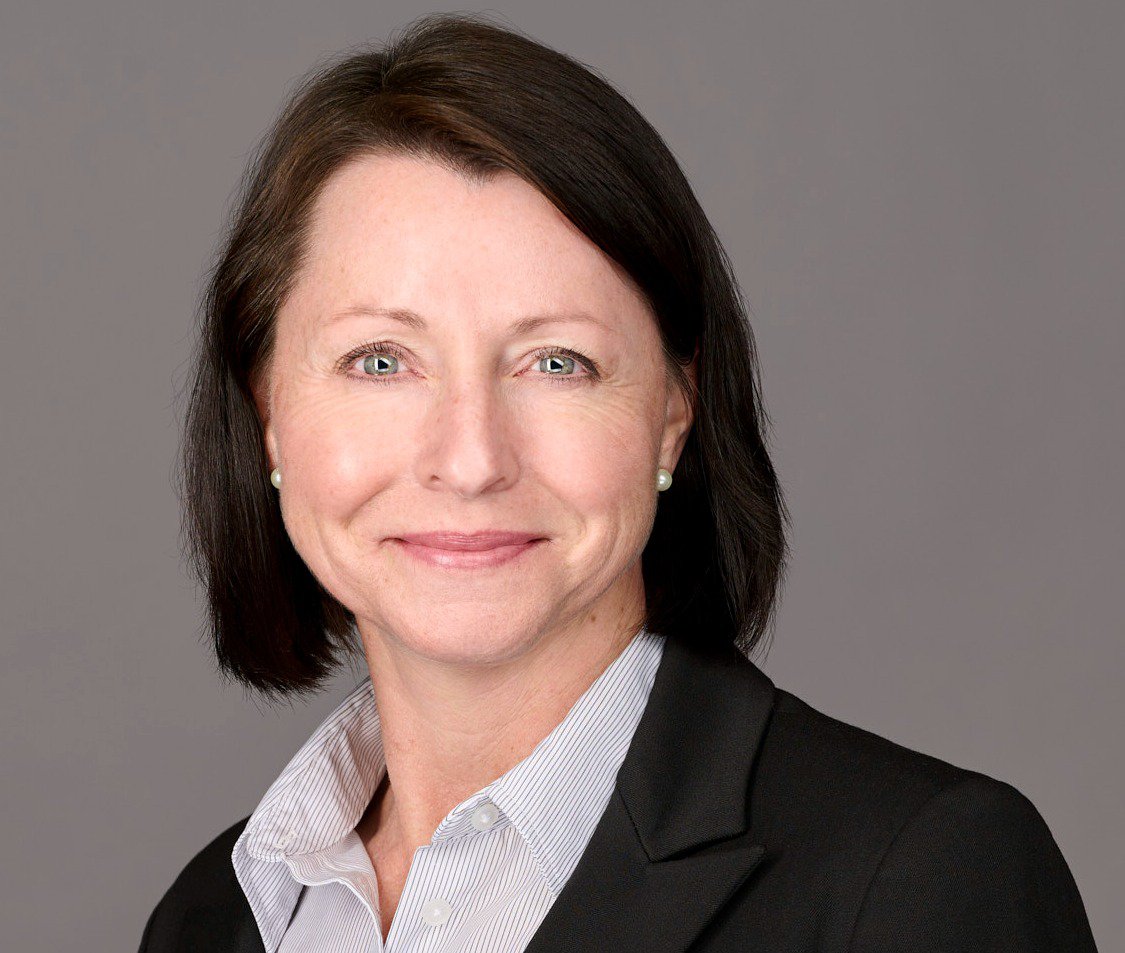 Kate Bogue, MHA
Chief Executive Officer (CEO)
With more than 20 years in the healthcare industry, Kate has a diverse background ranging from recruitment and provider relations to operations, business development, marketing, and DOD contracting. As a military spouse, Kate has had the opportunity to work in various healthcare settings including small private practices, large multi-specialty groups and outpatient surgical centers. Before joining Matthews-Vu, Kate served as the Director of Provider Services for Optum (formerly Colorado Springs Health Partners).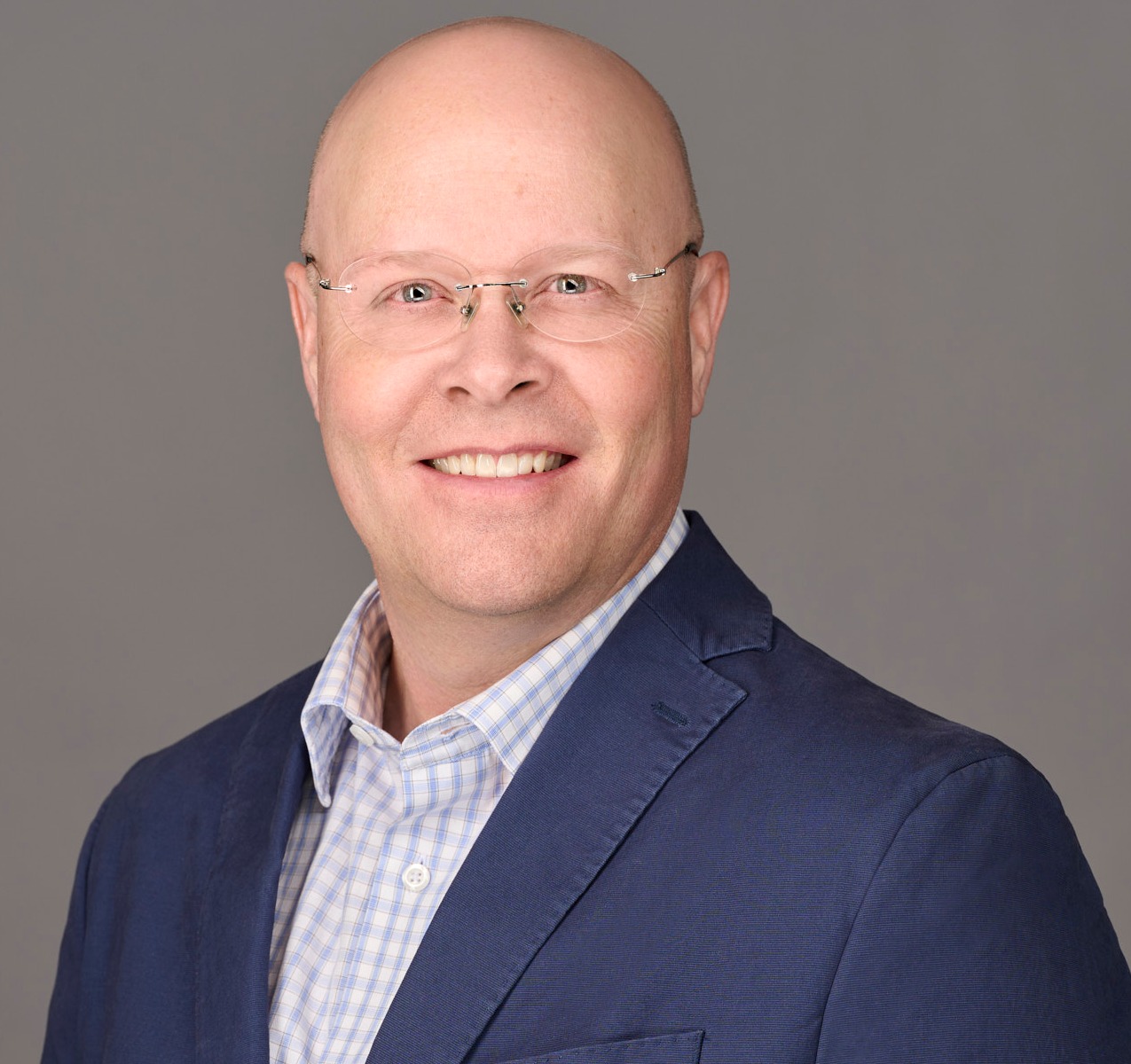 Todd Stewart, MD
Chief Medical Officer (CMO)
Dr. Rowland 'Todd' Stewart attended medical school at the University of Arkansas for Medical Sciences. He followed on with his internship and residency at the same institution. Dr. Stewart is board certified by the American Board of Internal Medicine. He is also board certified in Clinical Informatics by the American Board of Preventive Medicine. Dr. Stewart has broad experience across clinical and administrative medicine and has served on multiple advisory boards throughout his career.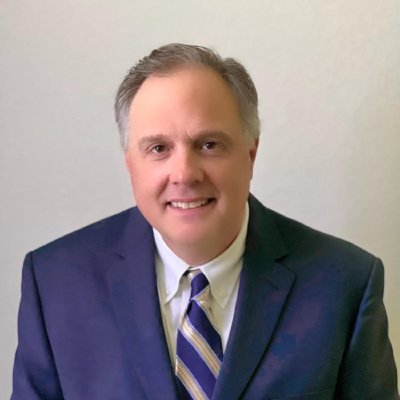 Calvin Eisenach
Chief Operations Officer (COO)
Calvin is a people centric and process driven executive who believes in creating strong relationships. He strives to be a servant leader and live a balanced life. He has been in healthcare for more than 30 years in various roles. He most recently was the Chief Operating Officer for Penrose-St. Francis Hospitals having worked in the Centura system for over 24 years. He is a registered pharmacist and enjoys making operations better to help serve both healthcare providers and patients. He loves the outdoors and living in Colorado Springs. He lives an active life and enjoys hiking, skiing and backpacking. He accomplished a lifelong goal of climbing all of the 14'ers in Colorado and is re-climbing many of them with his three sons.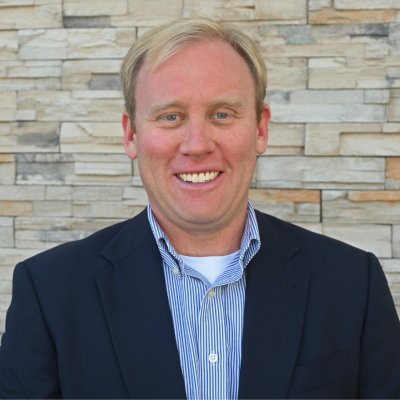 Eric Larson
Chief Financial Officer (CFO)
Eric has twelve years of healthcare finance experience working at Penrose-St. Francis Hospitals, most recently as the Director of Finance.  His areas of focus include accounting, budgeting, forecasting, financial analysis, and visual basic programing.  He aspires to collaborate with leaders, both clinical and non-clinical, to improve financial insights.
Eric is a true Colorado native, growing up in Colorado Springs.  He has a bachelor's degree from Wheaton College and a master's degree in finance from the University of Denver.  In his free time, Eric is an avid runner and enjoys playing golf and waterskiing.  Eric holds a commercial pilot's license and is a certified flight instructor.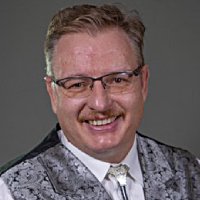 Michael Peek
Director of Finance
Mike has almost twenty years of experience in healthcare accounting and finance. Most recently, he served as Director of Finance for a 100+ physician, multi-specialty practice. In that role, he developed budgets, managed the physician compensation plan, financial analysis, cost controls, and is familiar with several accounting and finance software technologies. Mr. Peek is a veteran of the US Navy and received a bachelor's degree in accounting from Regis University. He is committed to a comprehensive approach to the delivery of medical care in the interest of providing positive outcomes for patients.
He and his wife have two children. Mike enjoys the outdoors and spending time with family.