Skip Main Content

General Information
Thank you for taking the time to visit our website. Matthews-Vu Medical Group strives to provide quality healthcare for all ages and stages of life. Your healthcare and satisfaction are very important to us. If you have any questions or concerns please contact the office.
Billing Procedures
Payment for your care is required at the time of service.  This includes co-pays, insurance deductibles, co-insurance and self-pay services.  If you are unable to pay or have concerns please contact the Billing Office at 719-884-2799 and ask to speak with a billing representative.  Our goal is to provide continuation of care.  We request that you communicate any financial concerns you have, that might limit you from seeking medical care.
Financial Payment & Attendance Policy(opens in a new tab)
Prescription Refill Policy
Refill of medications should be addressed during office appointment. Please anticipate when you need a prescription refill, before you run out of medication, and let the provider know during your office visit so they can forward the refill request to your pharmacy. If you need a refill for medication, please call the office to make an appointment. We encourage prescription refill through your pharmacy. Please allow 3 business days for your request to be completed.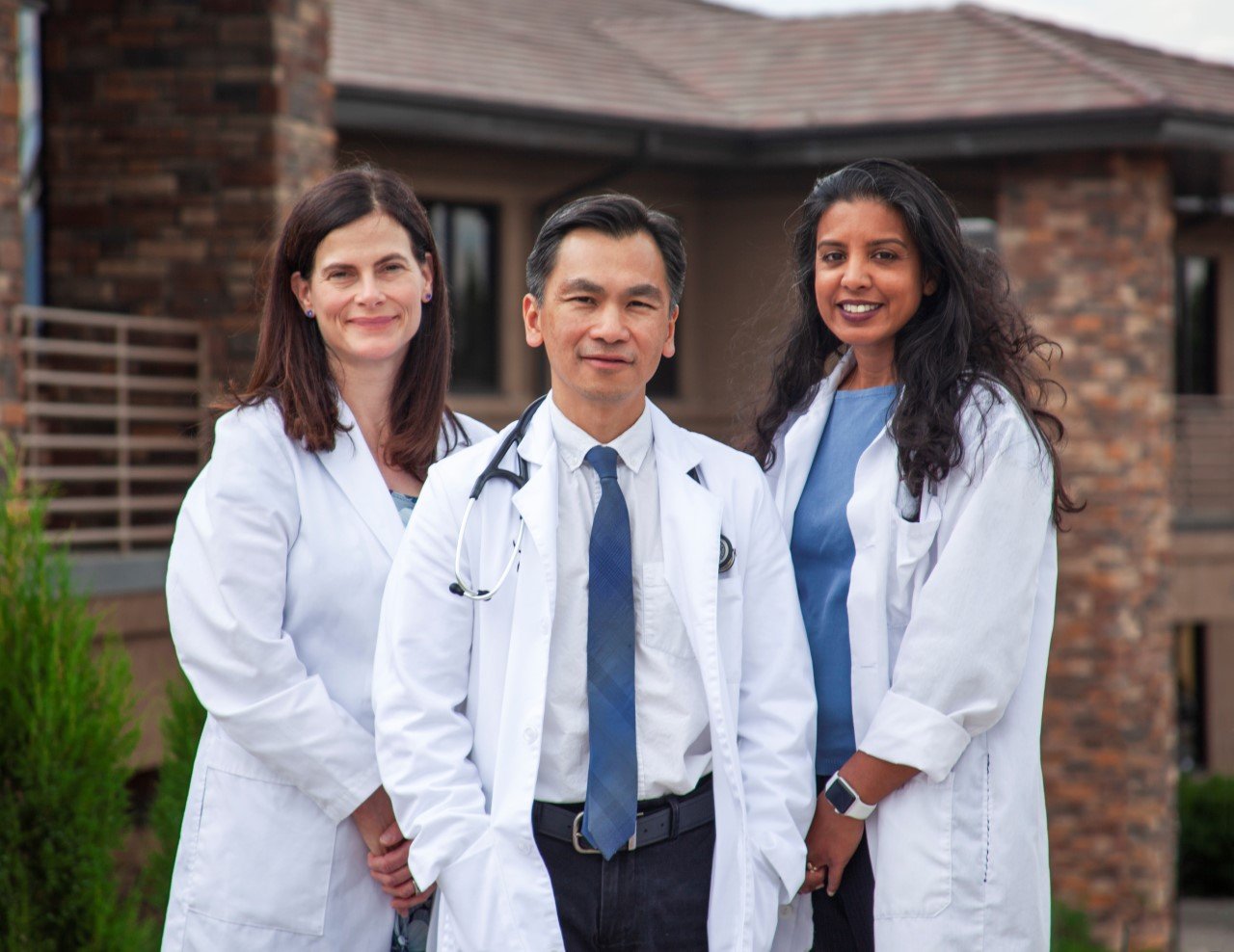 Valerie Beck, Rick Vu and Shabnum Matthews-Vu won the Top Doctor Award in 2019
Go Broncos!